Crystal is a lovely person and takes the most beautiful photos. Her work is creative, intimate, authentic, and inspiring. You could not choose a better photographer for ANY occasion!
Not only is Crystal Shaw Thomas an amazing photographer, but she's also an amazing person. She did the photography for my wife's bridal shots and for our wedding. She literally drove down to Anna, Texas for our wedding and was there the entire day making sure that she captured all of our beautiful moments. Crystal was kind and made sure that we were comfortable and aware of what she was trying to capture. She even helped out with some wedding things that she wasn't required to do. As you can see Crystal isn't just a photographer that works for you she is a friend who works with you. Thank you, Crystal, for being so amazing especially on our wedding day. From this point forward I will recommend you to anyone who is looking for a photographer. 5/5 Stars!!!!!!
Oh. my. gosh. Crystal is AWESOME. I have nothing but amazing things to say about her. Not only is her work phenomenal, but she is also just overall a great person. She listens to her clients, well priced, responds quickly, and is highly efficient in all that she does. She took my bridal shots and all I have to say is.. wow. I immediately could tell she is highly skilled at her work. I also hired her for my wedding and I have no words!! Fast, kind, encouraging (which you need sometimes at a wedding!) and just overall a wonderful worker. I cannot recommend her enough! Hire this girl for any photography needs!!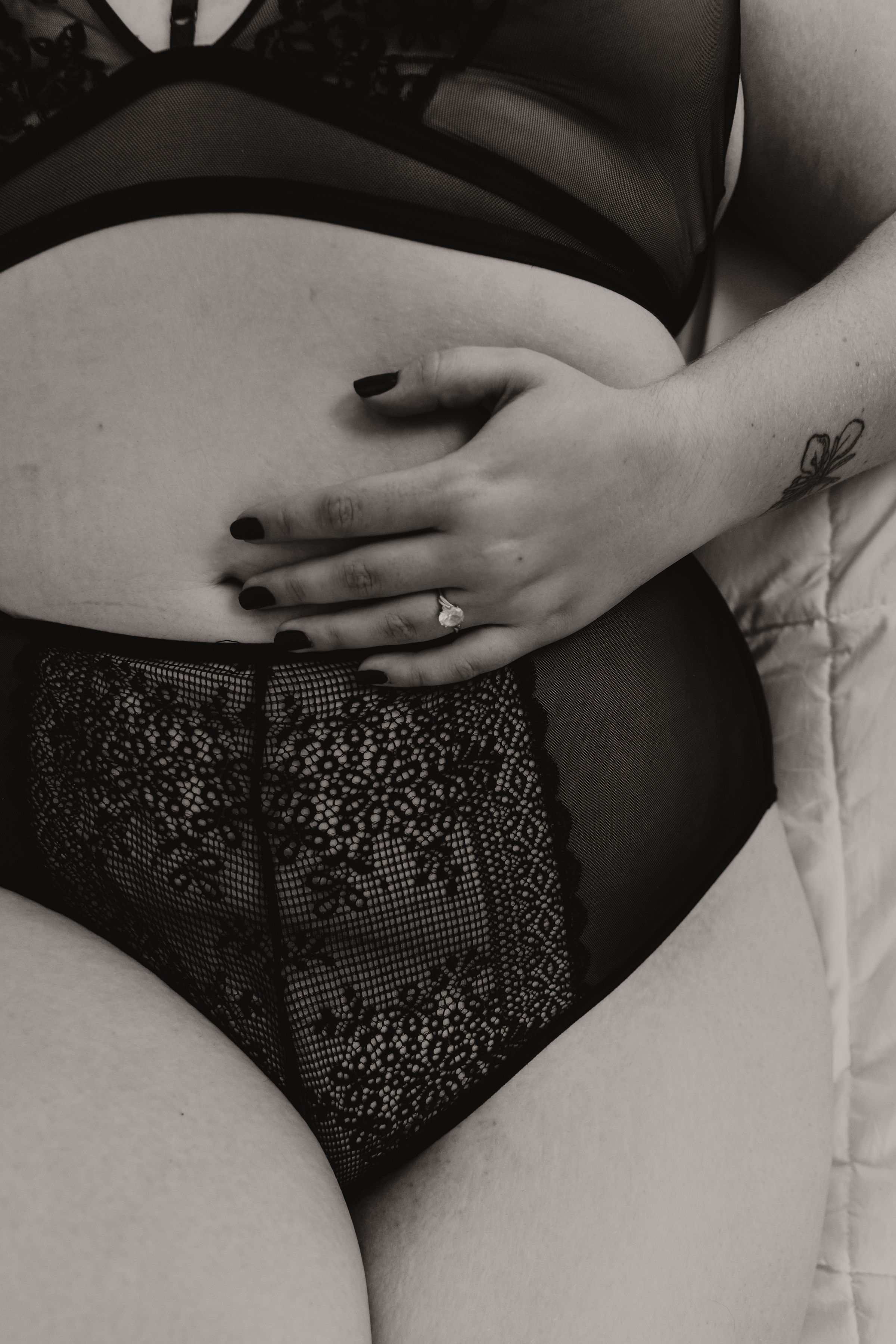 Crystal is one of the most kind hearted photographers I've ever worked with. She's encouraging, patient, provides guidance, is full of ideas, and so very clearly loves her job. Her editing is beautiful and she makes you feel and look beautiful.